United States – Denver
Event ID
3747
Date/Time
27/04/2019 8:00 am - 4:30 pm
Location
Global Azure Bootcamp - Denver - 2019
Categories
---
Sign up for this event
Want to attend? Sign up for this event!
Use the comments below if you have any questions about the event. Phidiax (Jason Sauers), the main organizer for this event, will be notified directly.
---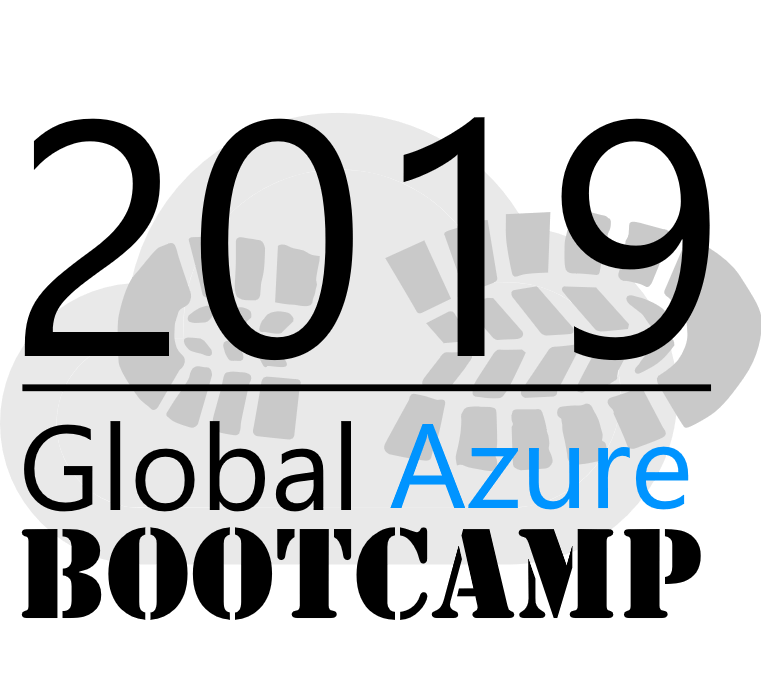 Welcome to Microsoft's Global Azure Bootcamp – Denver – 2019
On, Saturday, April 27, 2019 we will meet for our 7th Global Azure Bootcamp!
The Global Azure Bootcamp is a free community-based event focused on Azure. It is dedicated to educating and engaging members of the local technical community. Global Azure Bootcamp Denver draws upon the expertise of local Azure IT professionals, developers, and solutions architects who come together to share their real-world experiences, lessons learned, best practices, and general knowledge with other like‐minded individuals.
Once again, we will organize a day of deep dive of sessions, in conjunction with thousands of people across the globe, to learn aspects of Azure. In addition to this great learning opportunity, we will have another set of hands on labs.
Last year ~300 of your peers collaborated to make this event a success.
We hope to see you there, bring your thoughts, experiences, and excitement for technology.
ORGANIZED LOCALLY BY: